Wind Energy Ireland's research strategy articulates the key role we believe research needs to play in helping to deliver collective decarbonization goals. We are currently seeking academic and industry partners to join us in funded collaborations, and the co-production of leading energy research. Our research proposition is underpinned by key strengths and service offerings across our team. Get in touch to find out more!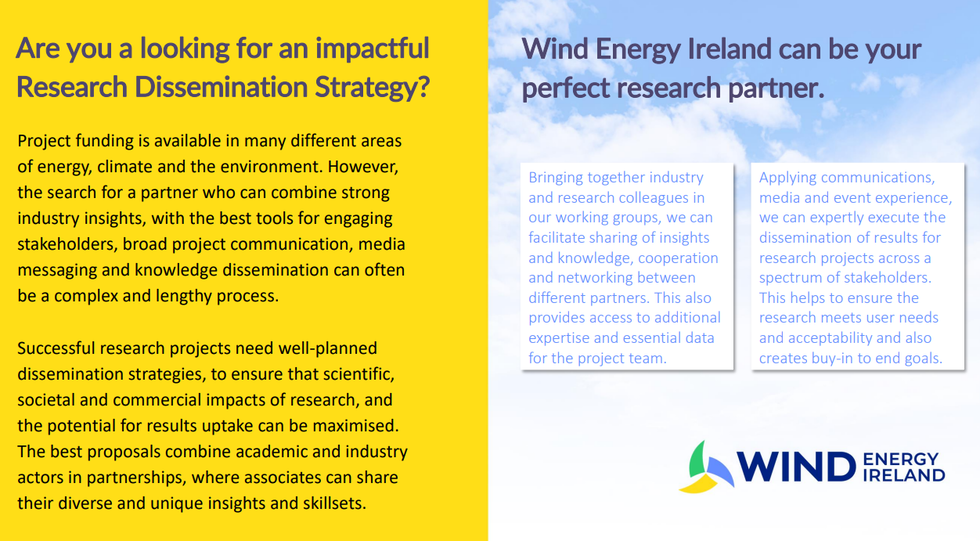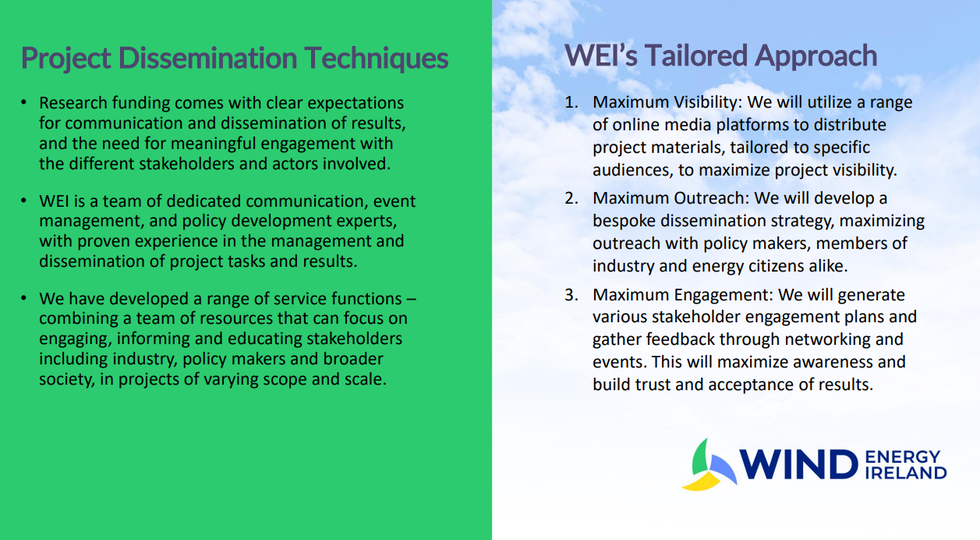 _____________________________________________________________________________________________________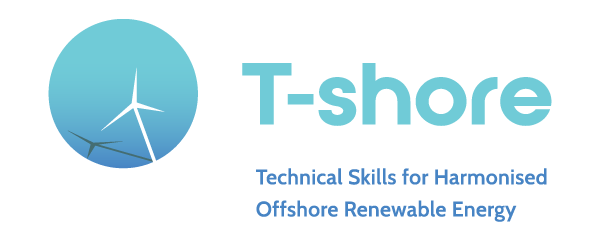 T-shore

T-shore, Technical Skills for Harmonized Offshore Renewable Energy, is Wind Energy Ireland's first involvement with an EU funded project. The research project was funded under the ERASMUS+ 2021 call.
T-shore brings together 13 partners from 5 EU Countries (Belgium, Denmark, Ireland, The Netherlands and Norway) to research innovative approaches for skills provision in the offshore renewable energy sector and blue economy.
Wind Energy Ireland is the lead partner for Work Package 7, Communication & Dissemination and will work along side our partners for the next four years.
To learn more about T-shore and the work we are doing, please visit our website t-shore.eu and keep up-to-date by following our social media channels.