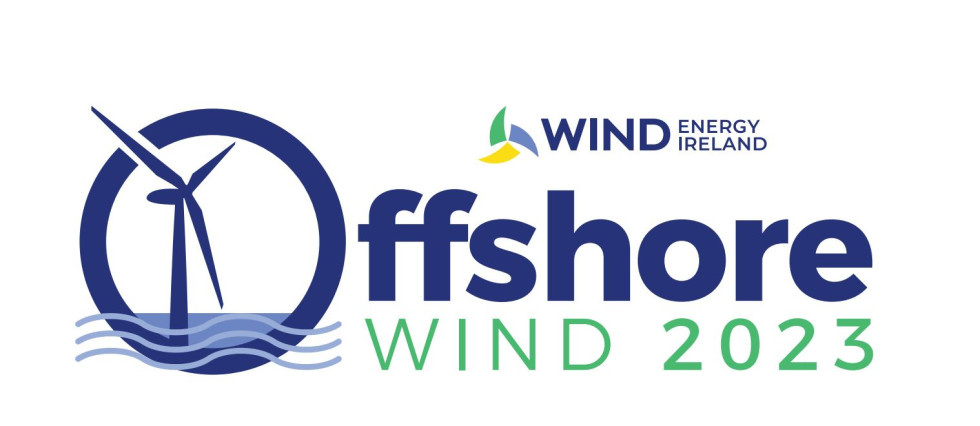 Offshore Wind Conference 2023
16 - 17 May 2023
Dublin Royal Convention Centre, Ship Street Little, Dublin
There are few countries on earth fortunate enough to have an offshore wind energy pipeline as extensive as Ireland's. We are ready for our offshore revolution with more than 28 GW of projects in development to compete for 2030 and far more on the way as we expand into Ireland's deeper waters.
Offshore wind energy is the key to a fully decarbonised Irish electricity system. It central to our energy independence and to playing our role in helping to secure Europe's energy supply.
Our small island on the edge of the continent will soon be at the centre of a complete transformation in how we power our economies and deliver a truly just transition.